How to keep up with ever-changing consumer trends and preferences?
Food manufacturing executives face a daunting challenge in the form of ever-changing consumer trends and preferences. The days when one flavor or product was popular for years are long gone, as today's customers expect variety, customization, and freshness with their purchases.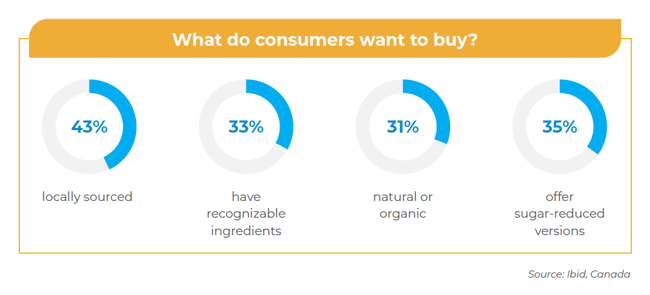 Whatever consumers want to buy, manufacturers must respond proactively to the latest market trends or risk losing business.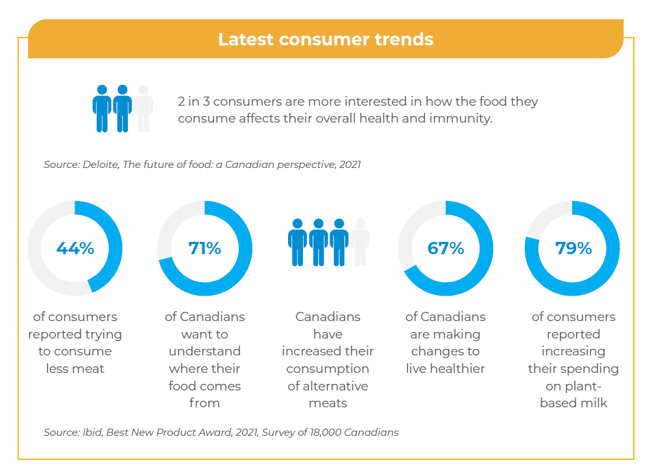 To stay ahead of the competition and keep up with customer demands, manufacturers need a digital platform that can give them real-time visibility into consumer preferences. This enables them to quickly adjust their processes and operations to meet the latest market trends.
For more insights on the top food production challenges, download our ebook.