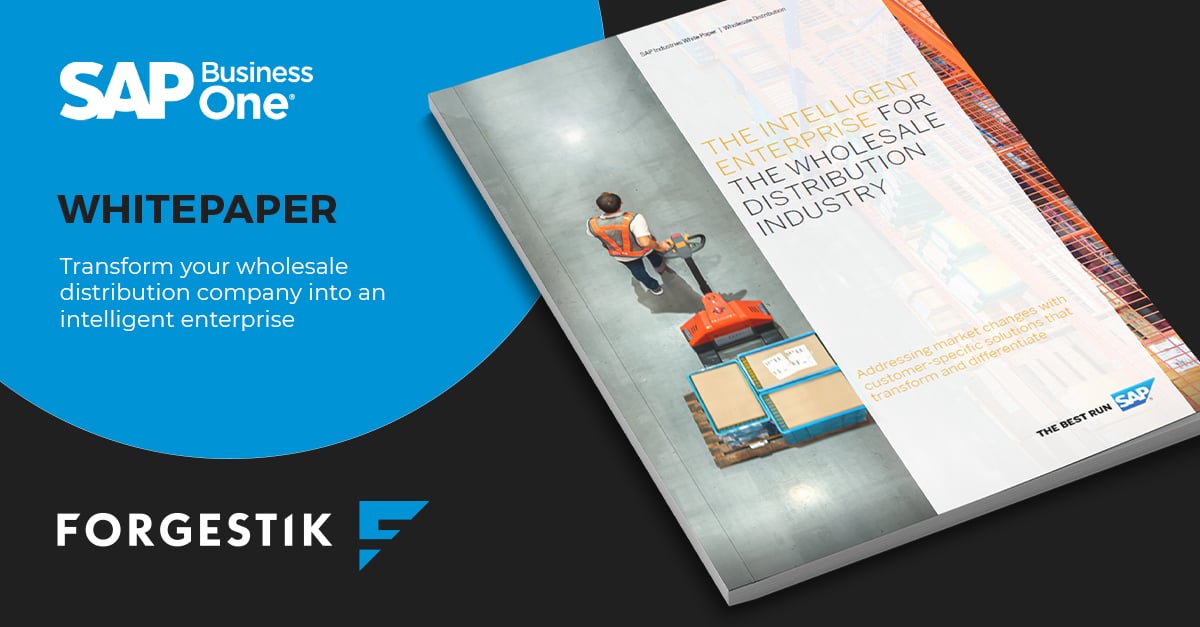 Becoming an intelligent enterprise helps your business become more resilient - able to adapt, innovate, and overcome challenges.
It helps you become more successful - able to run efficiently and drive long term growth.
It helps you become more sustainable - able to reduce waste and emissions and make responsible choices.
Leverage advanced technologies to respond to customer needs and market trends.
Download the SAP whitepaper and run your business at its best.